Enjoy your yard all summer long without the pesky mosquitoes and bugs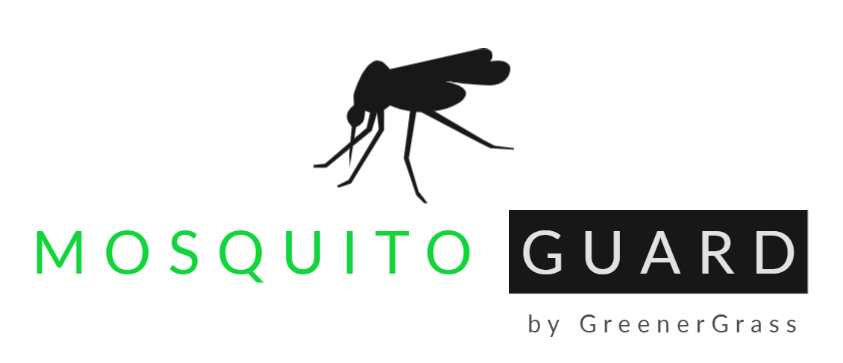 Mosquito-proof your outdoor space with our environmentally-friendly, effective, and long-lasting solution. Whether you're hosting a backyard barbecue, relaxing on your deck, or your children and pets are playing in the yard, relentless mosquitoes and other pests can be a point of irritation. You can have a mosquito-free summer without the disruption.
Besides the annoyance, mosquitoes also carry potentially dangerous diseases such as West Nile, Zika, Malaria, Dengue Fever, and more, all of which can be transmitted when mosquitoes feed on our blood. Our Mosquito Guard services eliminate these unwanted insects at the source.
The benefits of Greener Grass mosquito spray in Calgary
While mosquito repellent, candles, and other types of sprays work temporarily, they're not as powerful as our Mosquito Guard solution.
Some of the benefits include:
Low odour
Unlike some repellents, lotions, and other sprays, our Mosquito Guard solution has minimal odour and won't cause irritations.
Pet-friendly
Powerful enough to kill mosquitoes and other pests at the source while safe and non-toxic for pets and children.
Safe for grass and plants
Our professional Mosquito Guard spray won't damage your lawn and plants. We take great care to preserve your natural foliage.
Unlimited Service Calls, Sprayed Monthly
Frequently Asked Questions