Fertilizer,
Weed control and Vegetation control for commercial properties
Greener Grass lawn care services can be used on all types and sizes of commercial properties.  Our liquid applications of fertilizer and weed control are recommended for our commercial clients and we are happy to provide a quote for your specific property.  We can provide a beautiful,  green and weed free lawn for your place of business, condominium complexes, apartments, schools and so much more.  We also provide vegetation control service for your non grass areas as well to keep these areas growth free.
Liquid Fertilizer & Weed Control
Our liquid applications of fertilizer and weed control are recommended for your Commercial needs.  We are happy to discuss your specific property and provide you with a quote for your Commercial property.
This service is for eliminating all unwanted vegetation.  It can be used to control growth in parking areas, pathways, patios and many other areas.  We would be happy to provide you with a quote for your specific needs on your Commercial Property.
Commercial Property Care
At Greener Grass we know not all properties are the same. Commercial properties come in all shapes and sizes from schools, to apartments, to office spaces, whatever the space its important to keep it looking clean and organized.
We're here to help. We offer vegetation control scaled to your property's needs. Whether we like it or not, books are judge by their cover, so let us help put your best face forward to the public. Contact us today for an estimate.
Benefits of Commercial Property Maintenance
A vibrant and tidy landscape projects an image of confidence and competence to your customers and community. Many academic studies have shown that well maintained properties not only attract more business to themselves, but also act as motivation for the rest of the community to take care of itself.
All of this works to your benefit by not just attracting more business to yourself, but also increasing the value of the property itself, making commercial property maintenance an easy way to strengthen your investment.
We can accommodate just about any property and its needs, and are always available to discuss you and your business's unique needs.
How we look after for commercial properties?
It completely depends on the property. Our services can be scaled up or down depending on property size and budget. Every client is different and we customize our approach based on your needs.
When should you start commercial property care?
We have many services available through out spring and summer. To learn more about what services we offer and when they available visit our Services page, or contact one of our technicians today.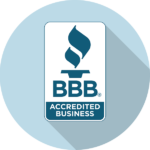 Better Business Bureau
A+ Ranking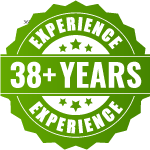 Servicing Calgary and Area Since 1986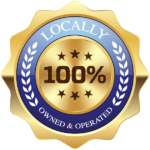 Family Owned & Operated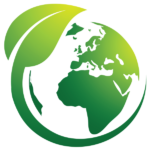 Caring for your lawn and the Environment