Overseeding is the spreading of grass seed directly onto existing lawns. It's an easy way to fill in bare spots, improve the density of the lawn, establish improved grass varieties and enhance your lawn's color.
Facts about Overseeding
Overseeding is a process where grass seed is spread over an existing lawn. Overseeding is an easy, cost effective way to help fill in bare spots. It can also help introduce more robust grass varieties which help improve the density of your lawn and give it healthier colours.
How do we Overseed?
Our technicians use hand-held broadcast spreaders. Using a lawn broadcast spreader guarantees a fine distribution of grass seed across a wide surface area so growth comes in even instead of patchy. If there is a dead zone, our technicians will insure that area receives special attention.
Our use of broadcast spreaders also helps distribute new and more stronger grass species across your lawn. More robust varieties add colour to your lawn, and offer additional benefits such as water retention, weed resistance, and reduced soil compaction.
Why Overseed?
The ease and speed with which overseeding can be accomplished makes it a no brainer. Spreading new seed with new variants grass species boosts lawn health, and distributes seed in a balanced way. Contact us, and let us help you make your lawn the best it can be.
When to Overseed?
Since overseeding is a planting practice, it needs to be done during the growing season. This way seeds receive plenty of water to allow themselves time to grow. Coupled with aeration, your lawn will grow strong and lush. Regardless of time of year, it's never too early to plan ahead for the following season.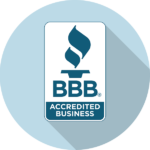 Better Business Bureau
A+ Ranking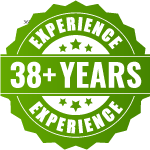 Servicing Calgary and Area Since 1986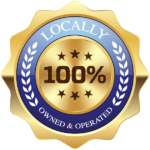 Family Owned & Operated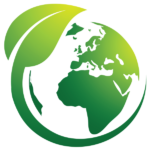 Caring for your lawn and the Environment