There's still time to book your power raking!
Power Raking is done to remove dead grass and excess thatch from the lawn. This is done in the spring prior to new growth. The service involves power raking by machine, hand raking and bagging of clippings, followed by a high cut to collect excess clippings and groom lawn. Bags of clippings are placed in compostable bags and left on site for regular compost pickup.
Lawn surface cleanup only. Does not include cleanup of planting beds, tree wells, fall leaves or general debris.
Frequently Asked Questions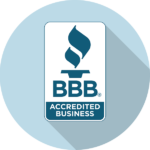 Better Business Bureau
A+ Ranking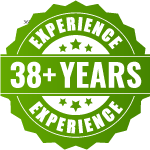 Servicing Calgary and Area Since 1986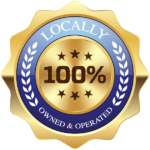 Family Owned & Operated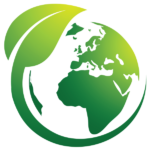 Caring for your lawn and the Environment