There's still time to book your Soil Enhancer
A liquid application of micronutrients designed to help improve the soil condition for plant growth. Poor soil health can lead to impacted and nutrient-depleted soil, hindering the lawn's growth and restricting root development. Our soil enhancer treatment is added directly to the soil, improving its structure and allowing nutrients and water to move more freely. 
The benefits of Greener Grass soil enhancer in Calgary
When soil quality and performance are poor, lawns can't thrive and grow thick, regardless of how much you water or overseed. Along with other essential lawn care services such as fertilizer and aeration, soil enhancers allow more nutrients and water in, leading to a healthy, beautiful lawn.
Some of the benefits of soil enhancers:
Improves aeration
By improving aeration, infiltration, and drainage, nutrients are able to move through the soil more easily and reach plant roots.
Reduces water usage
Healthy soil has better water and nutrient-holding capacity, which helps reduce the amount of water needed to keep lawns hydrated.
Boosts lawn health
Soil enhancers help lawns receive the nutrients they need. Grass grows thicker and is more resilient against disease and drought.
Frequently Asked Questions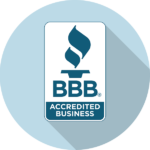 Better Business Bureau
A+ Ranking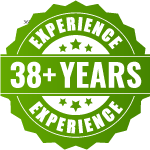 Servicing Calgary and Area Since 1986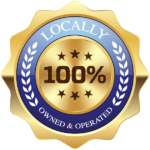 Family Owned & Operated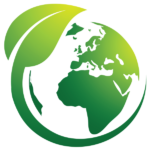 Caring for your lawn and the Environment