Weed treatments are applied on a spot treatment basis applying only when and where needed.  It is designed to give you a weed free lawn all season long by controlling the broadleaf weeds found in the Calgary Area.
Your beautiful weed-free lawn is just a few clicks away!
Weed Control treatments are included in all of our fertilizing programs. We can also offer weed control in non lawn areas (back lane, parking area, sidewalks, patios) with our Vegetation Control option.
Frequently Asked Questions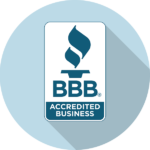 Better Business Bureau
A+ Ranking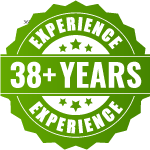 Servicing Calgary and Area Since 1986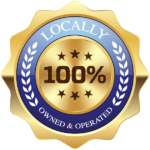 Family Owned & Operated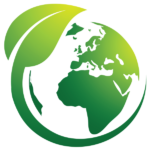 Caring for your lawn and the Environment