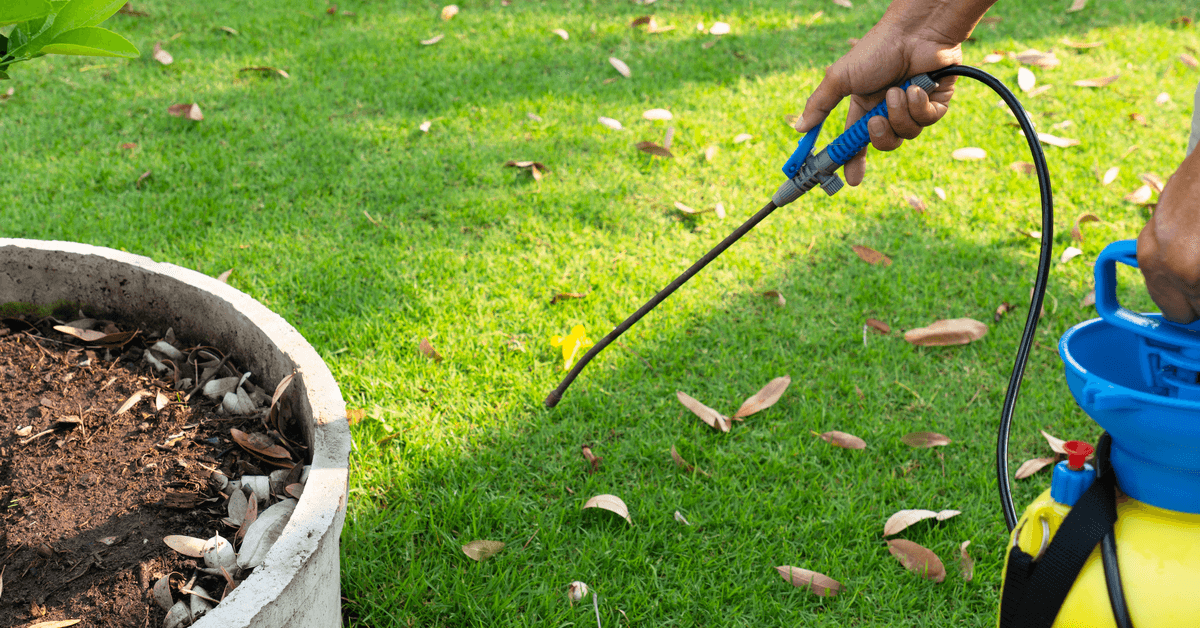 Effective Weed Control Services In Calgary
The warmer months are officially here! That means more time spent out in the yard, gardening, hosting barbecues, family gatherings, and kids splashing through the sprinkler. A well-maintained lawn feels refreshing under bare feet and is a sight to behold. But when little sprigs of weeds appear, it can be an eye sore for an otherwise perfect turf. Controlling weeds is essential to protecting the health of your grass and keeping your lawn looking vibrant.
Keep reading to learn more about the importance of weed control and weed treatment services available in Calgary.
Why weed control is necessary
Controlling weeds is not just for maintaining the aesthetics of your lawn. During the growing season, weeds hoard as many nutrients as possible, which takes away from the growth of your grass. Weeds have aggressive root systems and rapidly spread their seeds. As they hog the essential nutrients your yard needs to thrive, weeds can hinder your lawn's potential. If you want a healthy and lush turf, weed control is a must!
In Calgary, common weeds include clover, thistle, chickweed, and dandelion. These weeds are quick to spread and adapt to the prairie's temperature swings. Due to their fast-spreading nature, it's crucial to eliminate weeds at the root of the problem (pun intended). By killing the roots, we can reduce the need for additional treatments and slow the spread of other weed species. 
The benefits of professional weed treatment services
Weeds are quite tricky to eliminate completely. Some homeowners prefer to take a spade and dig up the weeds one by one. The problem with this is that they will reappear after a few weeks unless you monitor your yard constantly, which can be time-consuming.

At Greener Grass, our weed treatment services are paired with fertilizer treatments. During the growing season, many homeowners make the mistake of only applying fertilizer to their lawn. This can inadvertently encourage weeds to grow and take in all of those essential nutrients meant for your grass. By adding weed control to all of our fertilizer treatments, we can boost the health of grass while eliminating weeds. 
Some of the benefits of professional weed treatment include:
Saves time and manual labour

Weeds are killed at the root which helps slow their spread

Applied on a spot treatment basis only when and where it's needed

Can give you a weed-free lawn all season long

Helps make the lawn more resistant to aggressive weed species

Keeps yards safe from infection and spreading to your neighbour's yard
Weed treatment is best applied when they are actively growing from May to September. After a weed treatment application, we advise not to water the lawn and avoid mowing until the day after the treatment. Keep children and pets off of the lawn until the yard has been thoroughly watered. Depending on the type of weeds and weather conditions, it may take 10-14 days to see results.
A weed-free lawn is just a click away – book your lawn care service with Greener Grass or give us a call at (403) 271-2111 for more information.