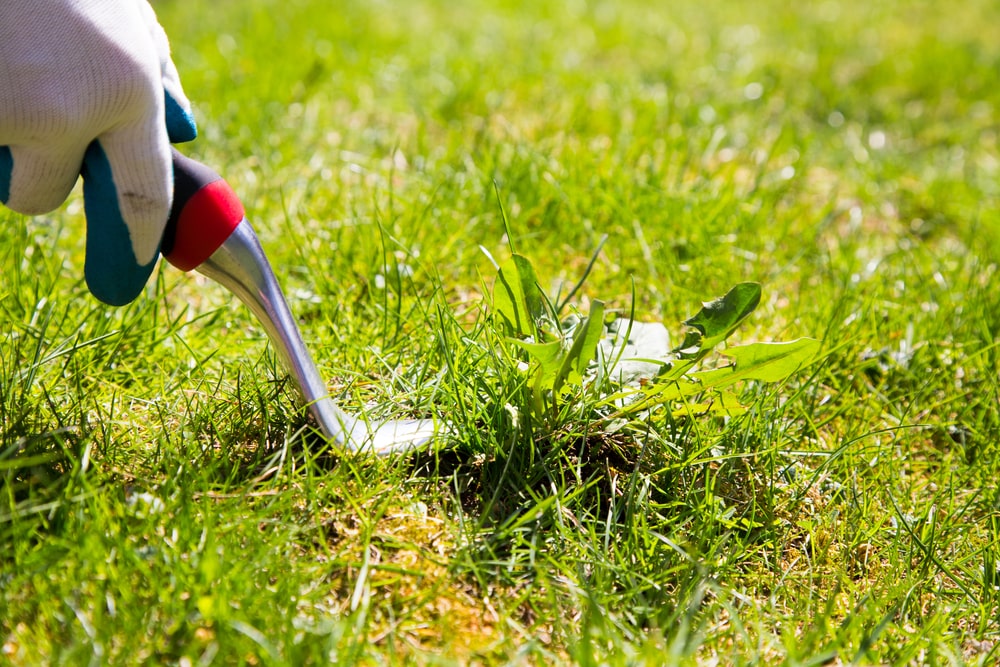 What is the purpose of weed control services?
Taking a spade to your lawn and digging out the weeds might seem like a simple task at first – until you're left with more weeds growing at a rapid rate. Or worse yet, attempting to spray your lawn with chemicals that only result in unsightly brown spots across your yard. 
There is much more to weed control services than most homeowners expect. One of the reasons for this is that weed control is just one part of a strategic maintenance plan that will enhance your lawn all year round. In this article, we dive deeper into this topic and answer this important question: what is the purpose of hiring weed control services?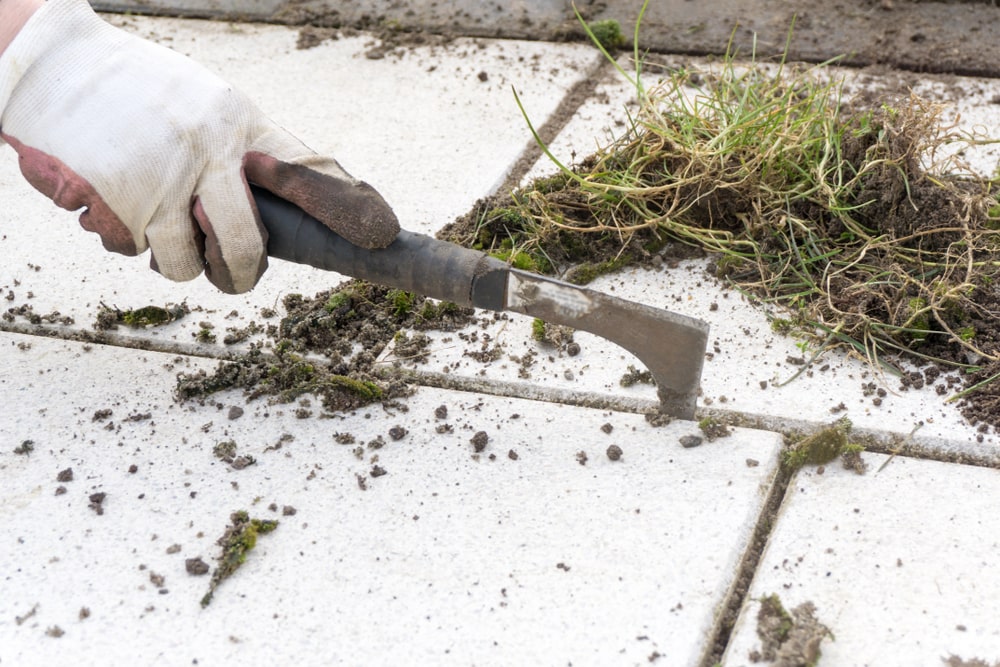 To create a healthier yard
The rapidly-growing weeds in your lawn compete with other plants and trees for soil nutrients and sunlight. Professional weed control services effectively and quickly remove stubborn weeds to improve the health of your grass and plants.
With the additional sunlight and nutrients, your trees and plants grow more robust and can stand up to drought and diseases. When combined with fertilizer treatments, removing weeds keeps your lawn vibrant and protects the health of your entire garden. 
To reduce costs
Although it seems counterintuitive, spending money on professional weed control services and fertilization is an investment in the long run. A healthier turf means less time and money spent on maintenance. A well-groomed landscape also increases your home's value, an added benefit if you're planning to sell your home in the future.
For expert services
Homeowners often make the mistake of searching online on how to remove weed from their yard. However, there are certain types of weeds common to Calgary that one should be familiar with. Broadleaf weeds found in the Calgary area call for experienced professionals to ensure that they are removed effectively.
To save time
A single homeowner can expect to spend a full day digging and bagging weeds, and then do it all over again when they reappear in a few weeks. Unless you're willing to invest the time and effort, it's time spent away from your loved ones and other areas of your home that need your attention. On the other hand, professionals have the tools, equipment, and experience to get the job done efficiently and in a timely manner.