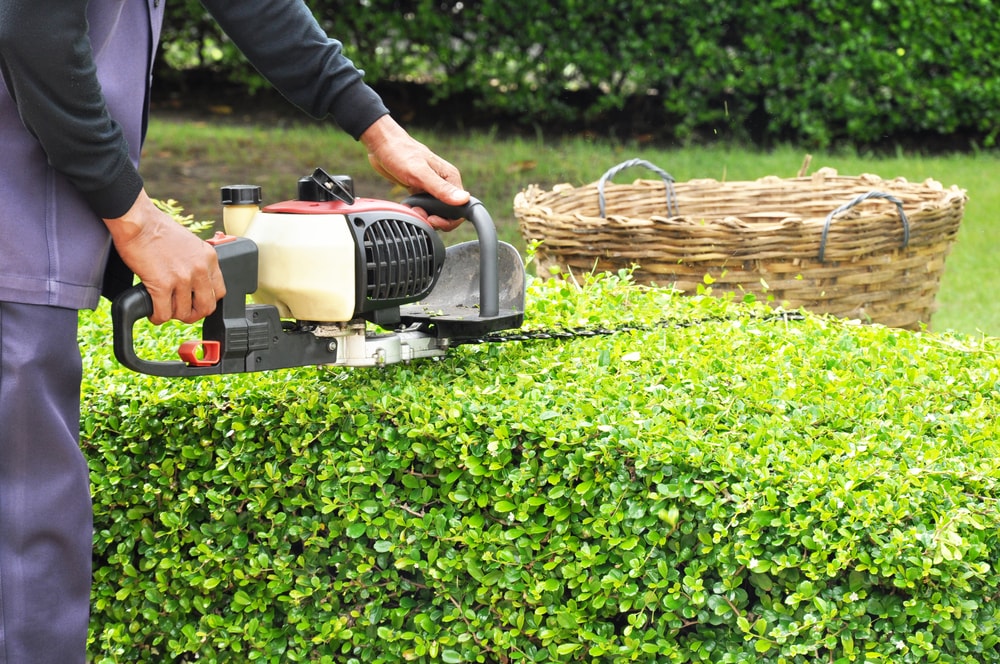 The Real Benefits of Lawn Care Maintenance and Weed Control
There is something special about stepping onto a beautifully maintained lawn. Young children and pets playing on cushioned turf while you relax in your backyard after a long day. Pulling up into your driveway and being welcomed with gorgeous flowers, freshly cut grass, and a clean landscape.
A healthy lawn in Calgary enhances the aesthetics of your home and increases its curb appeal. But, more than that, it contributes to your family's quality of life and has a positive impact on the environment.
The real benefits of proper lawn care maintenance that includes weed control go beyond the surface. In this article, we outline our top reasons for professional lawn care services that are fundamental to you and your home.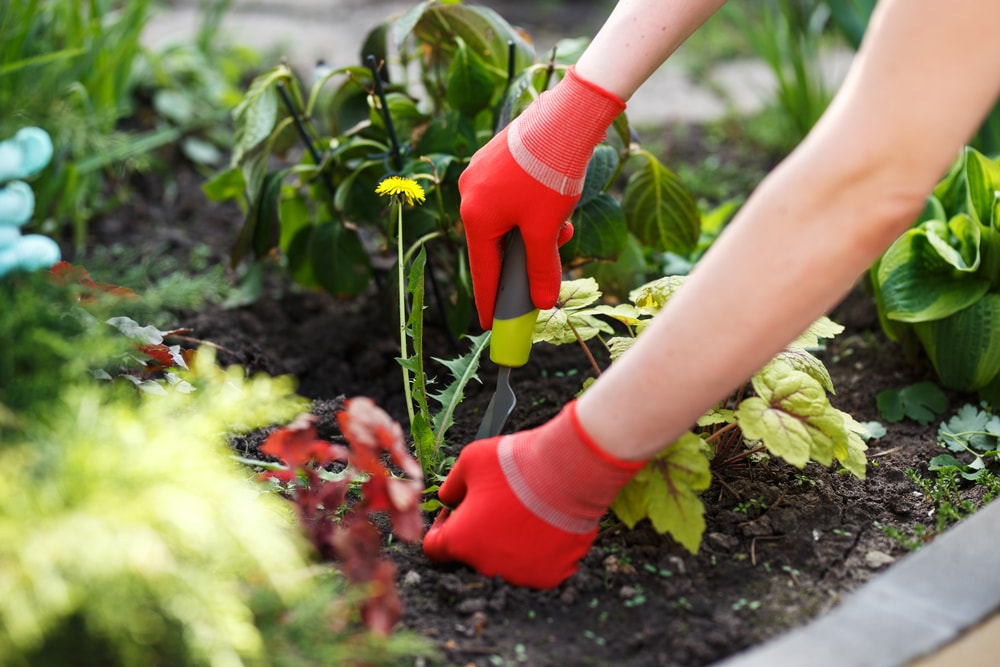 Saves you time
Proper weed control can be a complex undertaking that requires thorough research and a trip to the store for specific items. When applied incorrectly, weed control products can be disastrous to your lawn. Furthermore, improperly digging out weed can expose new seeds that lead to more weed growth. This results in additional time and money spent on correcting the first attempt.
Lawn care and weed control, when done properly, takes time and effort beyond just weekend work. This is why most professional lawn care and weed control companies in Calgary offer packages that include a certain amount of maintenance visits and seasonal services.
For most homeowners, we don't have the extra time to spend on our lawn. The free time we do have would rather be spent with loved ones or on other hobbies. Professional lawn care companies have the right equipment and knowledge to control weed and maintain your lawn much more efficiently. They're able to get the job done in about half the time that a DIY approach takes, making professional lawn care and weed control investment in time and money.
Expert care
Do a quick online search and you're sure to find step-by-step instructions on how to control weeds in your yard. However, they likely won't be specific to your lawn. For example, there are certain weeds in Calgary to be aware and other factors to take into consideration, such as the health of your soil.
Professional weed control services ensure that your lawn receives the particular care that it needs. Additionally, your lawn care representative can create a specific maintenance plan for your yard that will keep it healthy year-round.
Increases the value of your home
Hiring a professional lawn care company not only saves you time and money, it can make you money if you're planning to sell your home in the future. A well-maintained lawn instantly boosts curb appeal and increases the value of your home. A beautiful yard places a good first impression for potential buyers while a home with a lawn that visibly needs work can be more challenging to sell.
Final thoughts
All things considered, it's easy to see the true benefits of hiring a professional lawn care company for weed control and effective maintenance. Professional services allow you to invest that time into other areas of your life and is a long-term investment in regards to the value of your home.
Most importantly, you and your family can enjoy your beautiful yard and expect a healthy turf to come back every year.