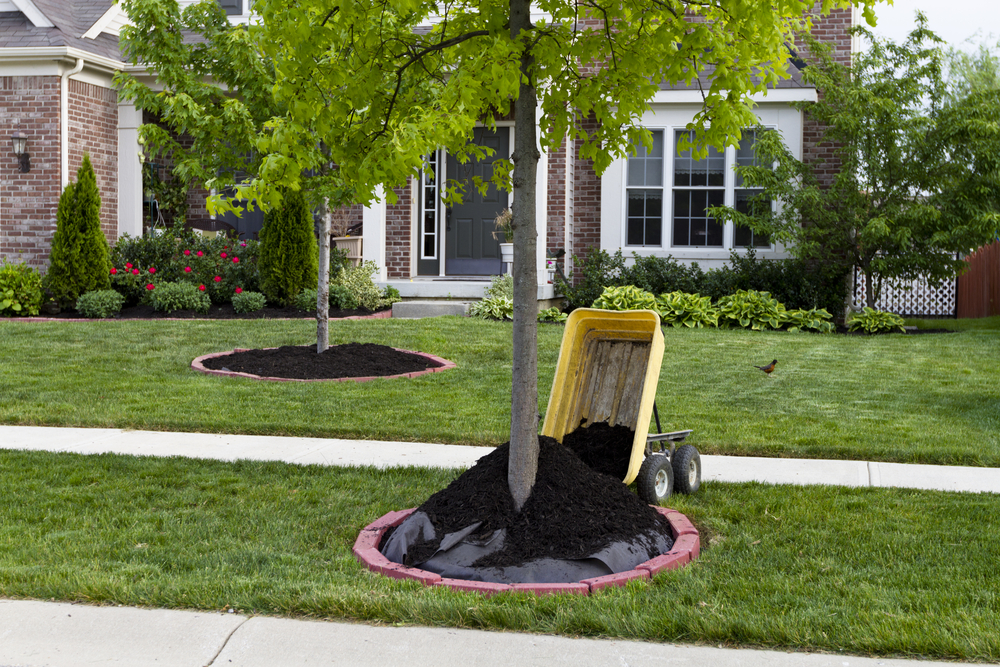 5 Effective Ways of Controlling Weed Growth in Your Lawn During Summer
Like every plant, weeds need optimal conditions to grow. The best approach to weed control is to create an environment where it's difficult for them to thrive. Elements that encourage the growth of weeds are compacted soil, low-mowed grass, and water-deprived lawns.
Common Calgary weeds include:
• Creeping Bellflower
• Musk Thistle
• Toadflax
• Dandelion
• Common Weeds should be Canadian Thistle, Dandelion, Clover, chickweed
In addition to hiring a professional weed control service in Calgary, below are 5 effective ways to control weed growth in your lawn
1. Maintain Healthy Soil
Careful fertilization of your lawn helps to effectively get rid of weeds. When applied properly and at the right times, fertilizer stimulates growth. A thicker turf makes your lawn free of disease and resistant to weeds.
Before spreading fertilizer, it's important to talk to a local lawn care specialist to create the best fertilization plan for your particular lawn's needs.
2. Crowd Out Weeds
Along with keeping your lawn thick and healthy, we recommend crowding out weeds in decorative beds with thick planting. Weeds thrive in open areas, so eliminating open nooks is a simple way to control weeds.
3. Reduce Garden Digging and Tilling
While there are many benefits of tilling, it should be done with caution. Tilling can result in bringing up new weed seeds to the surface where they can germinate. We recommend limiting the amount of digging and tilling in your garden to reduce the risk of turning over new seeds.
4. Mulch Garden Beds
Using mulch deprives weeds of light. Any barrier that blocks light works a mulch, including bark and dried leaves. Organic mulches can also add nutrients, keep the soil cool, and reduce water loss to evaporation. (Wording)
5. Keep Up with A Lawn Maintenance Schedule
A proper lawn maintenance schedule is one that is kept up all year round. In the summer, mow your lawn regularly and attend to your garden beds. Seed your lawn in the fall and aerate if necessary. Contact a local lawn service for a fertilization treatment right before winter and apply a proper fertilization program to ensure a healthy lawn come springtime.
The Bottom Line
By far, maintaining a healthy lawn is one of the best ways to control the growth of weed. When hiring a lawn care service company, ask about weed control included in their treatment programs. Combined with a regular fertilization schedule, weed treatments will ensure that your lawn is healthy and vibrant season after season.