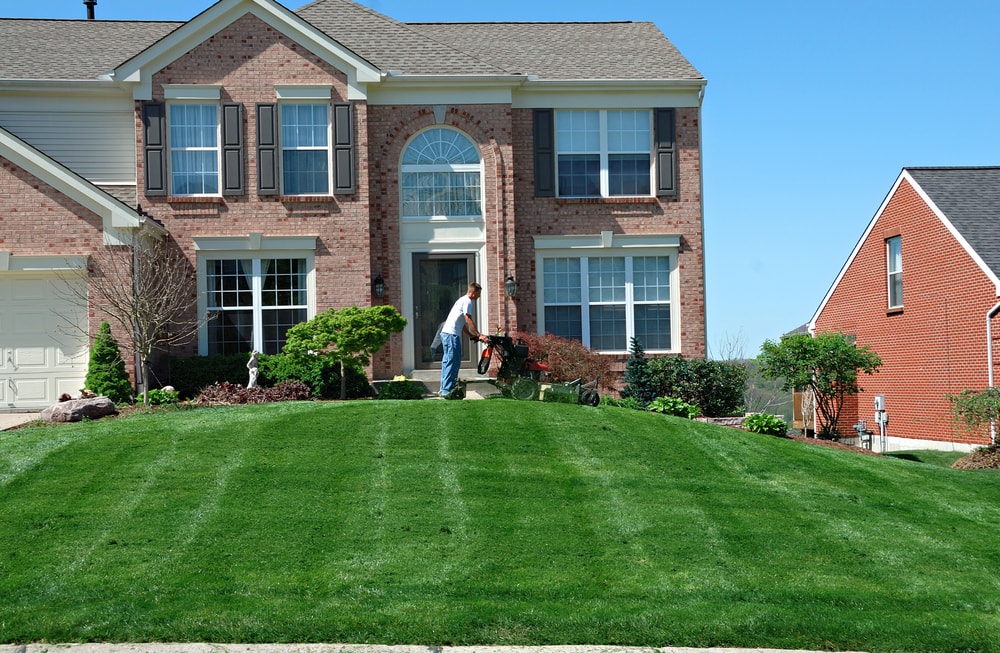 Importance of Hiring A Lawn Care Company
Having a beautiful, well-maintained lawn instills a sense of pride and increases your home's curb appeal. But, we all know that maintaining a healthy lawn can be a challenge. While many homeowners attempt to perform basic lawn care, there are many benefits that come with hiring professional lawn care services.
Knowing the right height for cutting grass, what type of fertilizer to use, how to handle dead patches and weed growth, among many other lawn care needs is best left in the hands of an expert.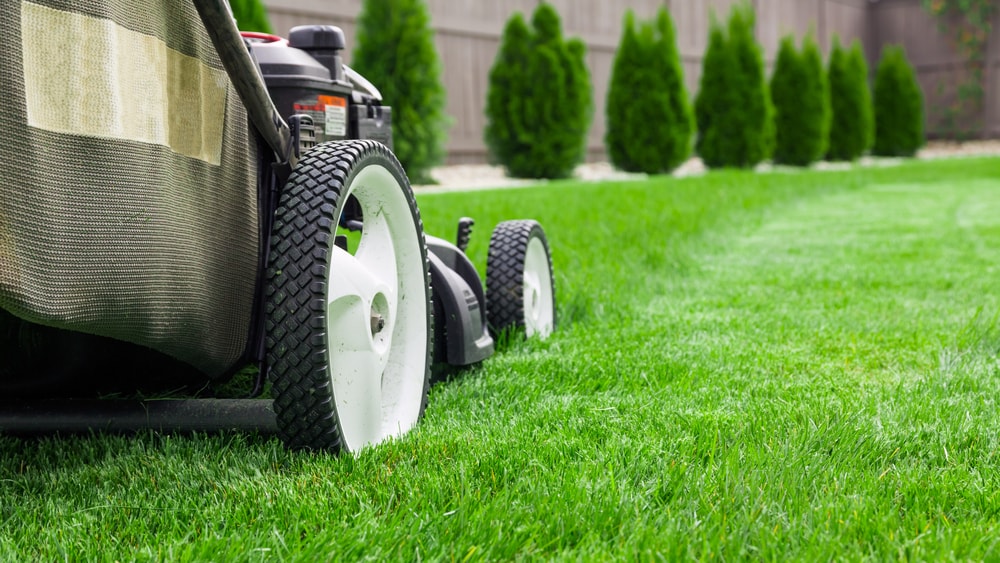 Below are just a few of the advantages that homeowners enjoy when hiring a lawn care company:
Saves Time
Maintaining a lawn takes valuable time and effort, including regular mowing, fertilizing, watering, weeding, insect control, and seasonal care. Hiring professional lawn care services frees you from the commitment of weekly upkeep and allows you to spend that time instead with family or doing other household chores.
Ensures Quality Work
Lawn care is labour intensive and requires a comprehensive understanding of factors like grass type, irrigation, and soil health. Lawn care companies have the knowledge and experience to really bring the best out of your lawn to keep it beautiful and healthy.
Preventative Maintenance
Most homeowners see lawn care as mowing the grass, water, and weeding. While these are important for a healthy lawn, professionals can identify problem areas and have the knowledge to prevent potential issues. Lawn care services not only saves time, but it can also save you money in the long run from costly mistakes.
Key Takeaways
Consistent lawn care services are an investment. You'll save yourself from the labour intensive work that it takes to keep a lawn healthy, get your time back, and increase the value of your home if you plan to sell your house in the future.
For most homeowners, it can be hard to establish a lawn care routine and stay on top of an effective schedule. When you hire professional lawn care services, the company will make sure that your yard is taken care of on a consistent basis with the right tools and equipment to get the job done efficiently.