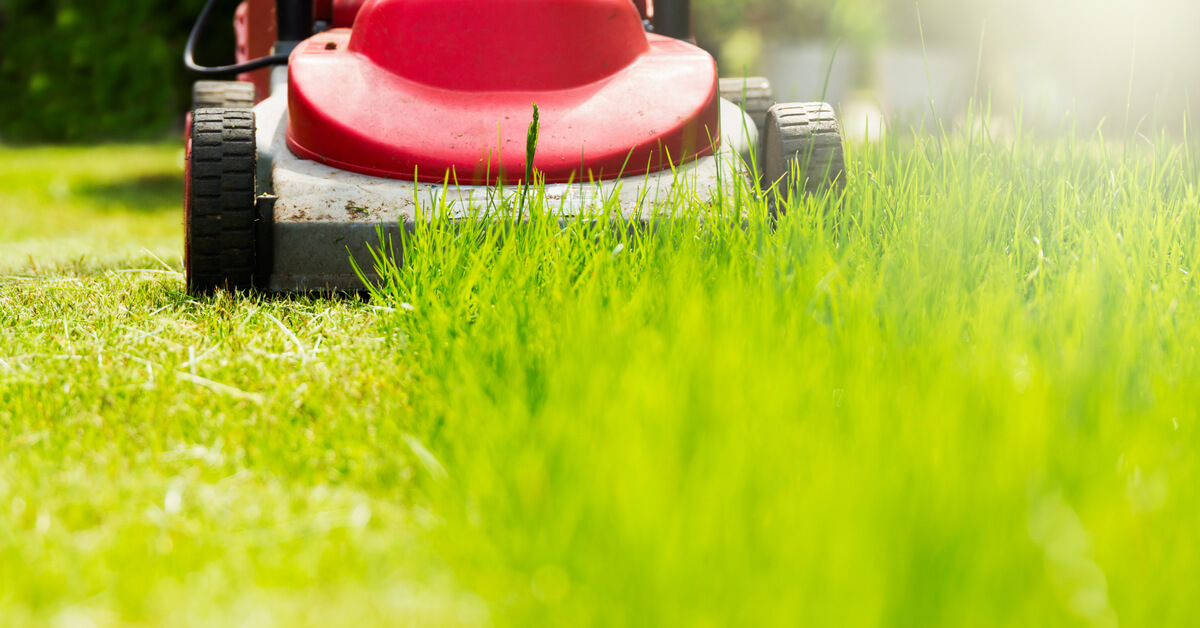 Acreage Lawn Care Services in Calgary
The main difference between acreage lawn care and standard residential lawn care is the sheer size of the land. The services and products, such as fertilizer and weed control, remain the same – however, caring for an acreage can be quite demanding. 
For this reason, many people who live on an acreage hire a professional lawn care company like Greener Glass to get the job done efficiently. We take care of vast acreage lots with the same level of planning and care that we do with our smaller properties – with the distinction of course being the scale of the process. 
At Greener Grass, we offer:
Liquid Fertilizer & Weed Control Services

– Provides your lawn with the essential nutrients it needs to thrive and eliminate unwanted weeds. For best results, we recommend our 4-application program.
Vegetation Control –

Have unwanted vegetation? We can help maintain growth-free driveways, parking pads, back lanes, patios, and more. 
Here's what you can expect when hiring professional acreage lawn care services in Calgary.
Better results and a healthier turf
It's no secret that maintaining a healthy, thriving, and weed-free acreage requires an incredible amount of effort, time, and care. This undertaking becomes even more challenging with the sheer size of the property and a range of issues across the acreage. For example, one area may have brown patches of grass while another area is riddled with weeds.
At Greener Grass, our lawn care professionals know how to tackle each problem, when and how much fertilizer is needed, the right amount of weed control, and more. Acreage lawn care services can be scaled up or down, depending on what you need. Furthermore, professionals can take a look at your property and recommend what type of services will give you the results you're looking for.
Time-efficient and cost-effective
Lawn care professionals do their job every day and are highly experienced at taking care of all types of lawns of all different sizes. What may take the average property owner a couple of hours to complete, a professional can get it done quicker. Professional lawn care services ease the overwhelm of having to learn about the best type of fertilizers, how to avoid fertilizer burn, and weed control techniques, just to name a few.
And while hiring a lawn care company may be an expense, consider the equipment and products you'll need to purchase, storage solutions, equipment maintenance, and your time. Furthermore, mistakes will cost you more time and effort to correct. Hiring a professional will help you avoid any problems.
A trained team and proper equipment
At Greener Grass, our team is trained to use truck-mounted hoses and how to properly apply lawn care products. They know the right time to apply fertilizer for optimal results and how to effectively apply weed control without killing the surrounding grass.
Greener Grass is proud to provide all of our liquid fertilizer and weed control programs to our large property owners. With experienced lawn care professionals, you can be confident that your acreage lawn care is in good hands.