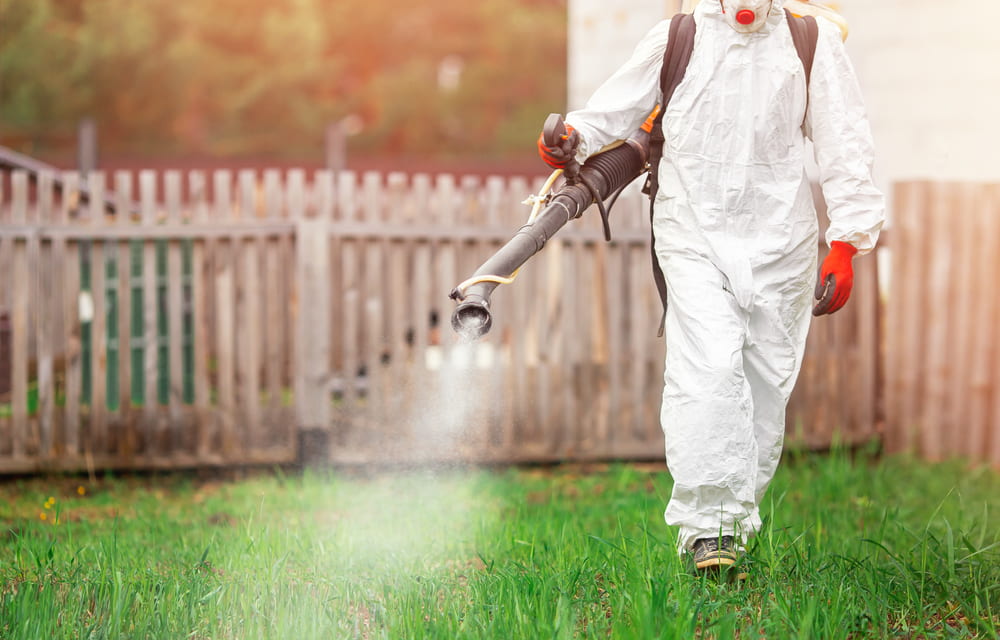 Go Mosquito-Free This Summer
Not only can mosquito bites cause itchiness, but they can also carry and transmit diseases to you and your children. Especially in the summer, when mosquitos are commonly found, controlling these pests by finding the right mosquito solution is essential to avoiding health implications.
You want to enjoy your yard with your family all summer without pesky mosquitoes and bugs. So in this article, we'll cover the dangers of mosquitos and how Greener Grass helps control them in Calgary.
The Dangers of Mosquitos
Besides the annoyance, mosquitoes also carry potentially dangerous diseases such as:
West Nile
Zika
Malaria
Dengue Fever, and more.
All of which can be transmitted in Calgary if we don't control mosquitos and allow them to feed on our blood. Spraying bloodsucking mosquitos is critical to keep them away from your kids, as they do not have a fully developed immune system like adults.
Protection Kids from Mosquitos
Mosquito control is critical when preventing your kids from diseases. Part of mosquito control is to dress them in long-sleeve shirts and pants (while keeping weather conditions in mind).
Tall grass and standing water are common breeding grounds for mosquitoes, so try to keep them away from those. Especially during mosquito activity, check to ensure that the scenes in their windows are free of holes and tears.
Mosquito Guard Solution
While mosquito repellent, candles, and other sprays work temporarily, when it comes to mosquito control in Calgary, they're not as potent as Mosquito sprays.
Whether you're hosting a backyard barbecue, relaxing on your deck, or your children and pets are playing in the yard, relentless mosquitoes and other pests can be a point of irritation. Mosquito-proof your outdoor space with our environmentally friendly, effective, and long-lasting solution.
Greener Grass Mosquito Solution
Some of the benefits of Mosquito sprays include:
Low Odour – Unlike some repellents, lotions, and other sprays, our Mosquito Guard solution has minimal odour and won't cause irritations.
Pet-Friendly – Powerful enough to kill mosquitoes and other pests at the source while safe and non-toxic for pets and children.
Safe for Grass and Plants – Our professional Mosquito Guard spray won't damage your lawn and plants. We take great care to preserve your natural foliage.
Greener Grass provides these solutions with monthly sprays and unlimited service calls. You can have a mosquito-free summer without disruption.
Book us today!