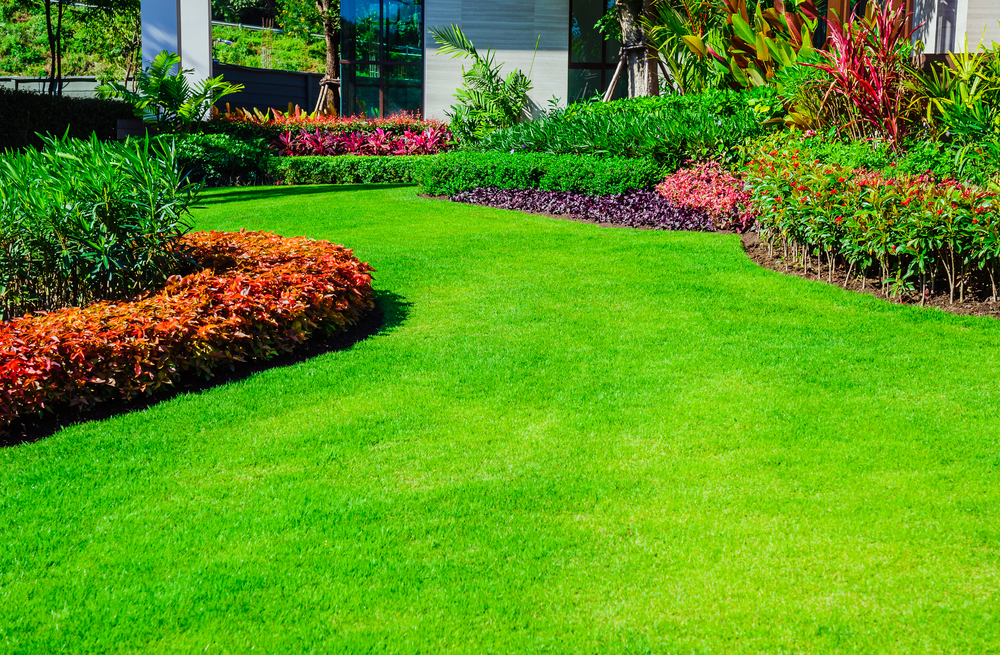 Lawn Maintenance …. this can be an overwhelming topic for many, what exactly does a lawn need as part of a good lawn maintenance program.  What needs to be done and at what time of the season.
Starting in the spring it's time to wake up your lawn and get it growing again.  The dead grass that was last year's lawn needs to be removed.  You'll never remove it all but the idea is to gather up as much as you can to make room for the new growth.  A vigorous hand raking will do the job but for best results a power raking will take up more of the dead grass and is easier on the back.  Spring is also a good time to aerate the lawn so why not hire Greener Grass to do both power raking and aerating.  They'll finish up with a high cut to clean up the loose clippings and leave the lawn looking groomed and ready for the season ahead.
Fertilizer is an important part of lawn maintenance in the spring to get the lawn growing and also an important part of lawn maintenance throughout the season.  There are many types of fertilizer available and it is best to talk to the professionals at Greener Grass to determine which program is best for you.
Weeds are a constant problem in most lawns so the weed control part of the lawn care programs at Greener Grass will ensure your lawn is kept weed free all season long.
At the end of the season you'll want to make sure the last cutting of the year is a short one.  This will help to prevent snow mould from occurring and will also make cleanup the following spring much easier.  If you haven't aerated your lawn in the spring, fall is also a good time to have this done.
Once you've booked Greener Grass for your lawn maintenance you will need to get a good practice of watering and mowing in place.  We recommend keeping your lawn longer to help retain moisture, prevent weeds and diseases and by having more of the grass blade visible the overall appearance will be a deeper green color.  A mower height of 2 1/4 inches is recommended.  Watering for longer periods of time is recommended over a light sprinkling daily.  Longer watering will allow the moisture to penetrate more deeply thus keeping the roots of the lawn deeper and less prone to dry out.
Incorporating these steps as part of your lawn maintenance will ensure you have Greener Grass all season long.