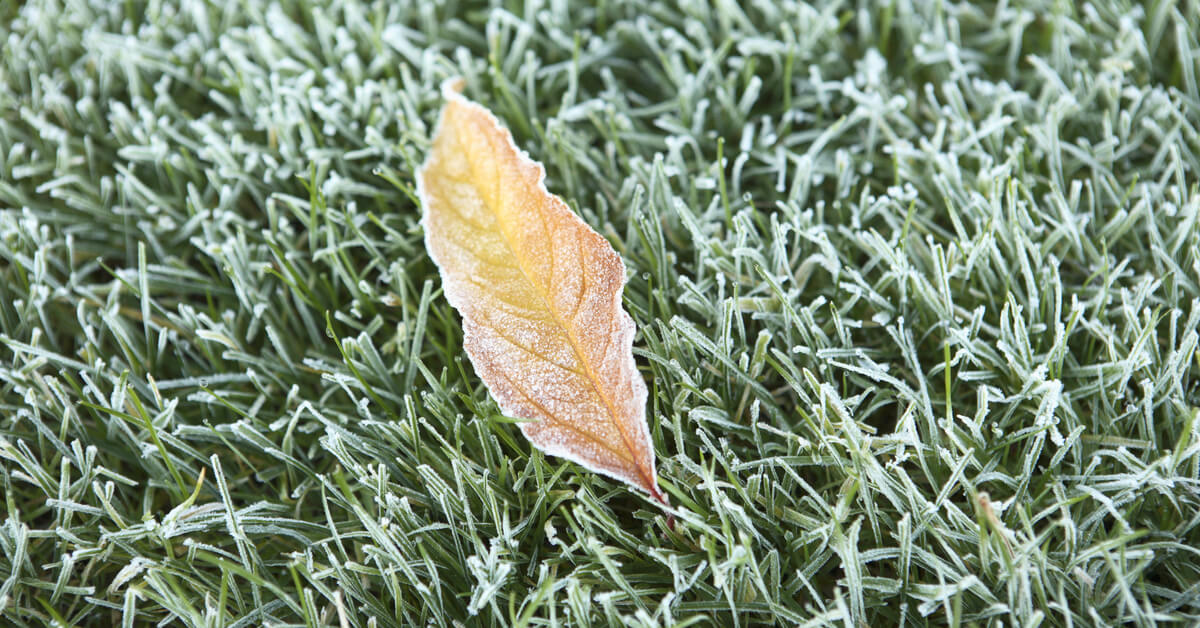 Tips to Prepare Your Lawn for Winter
The fall season in Calgary is a very comforting time of year. The leaves change in complexion and begin to gracefully tumble from their branches, the searing heat from the summer sun finally starts to wane, and the city-scape begins to look like a life-like painting with the plethora of colours and tones that the fall season provides.
But even as everything slows down, there are still certain things we need to do to keep up. Namely, ensuring our lawns are properly managed to best prepare for the winter.
If we want our lawns to have that luscious green, rich texture next spring, then prudence is paramount. If we neglect to do this now, it can potentially cause long-term harm to the lawn at the turnaround of the season.
Aerate Your Lawn
Your lawn demands aeration come fall, this is an important component to the overall health and longevity of your yard. This process punctures the lawn, producing little holes that permit air, water, and the proper minerals to congregate into the soil of the grass. This then enables the roots to spread deeper, and as a result, creates a more healthy and robust lawn come spring.
Clean Up Any Garbage or Debris
Prioritize the clean-up of your lawn; make certain that any garbage is cleared and that the leaves are removed as well. If there is still a liberal amount of leaves scattered across your yard by the first snowfall, it can choke the life out of your lawn.
Schedule A Last Mow
Additionally, ensure that you trim your grass a final time before the arrival of winter; a pruned lawn makes it easier for new grass to grow next year when spring returns. Furthermore, grass that has been let wild due to negligence is a haven for rodents to find shelter during the winter months. And that's not a situation that will benefit you, in any way. Vermin can inflict lasting damage to an otherwise immaculate plot of turf.
Also, keeping your lawn front of mind during winter is necessary for its vitality when springtime makes its return. Where you shovel the snow, salt accumulation from vehicles, snowdrift build up in certain areas, etc. All of these factors will contribute to the quality of your lawn come the end of winter.