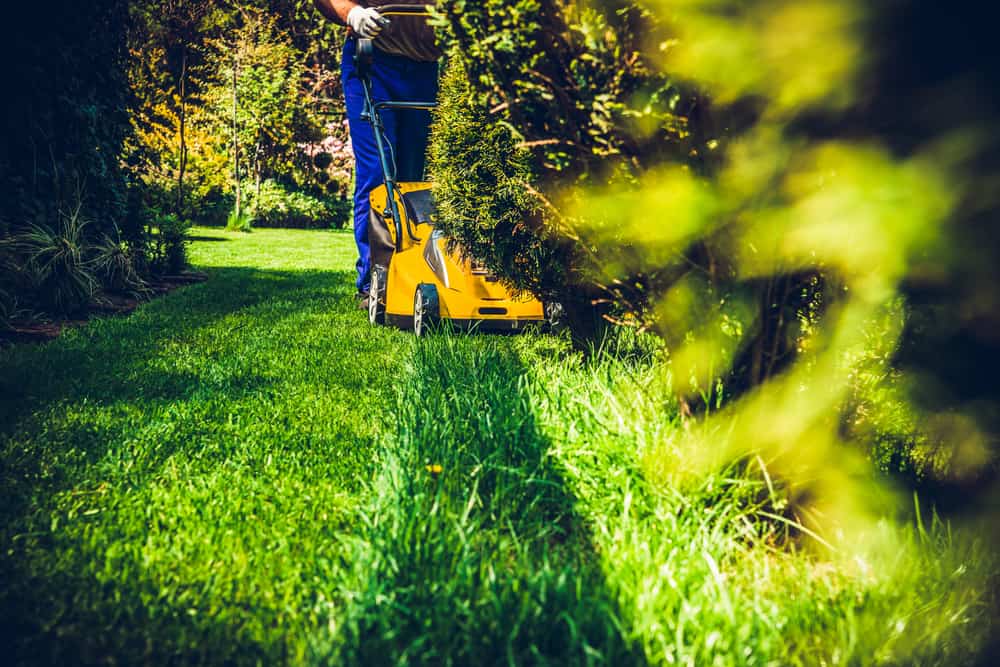 Top 3 vegetation management methods and why they are important
The services offered by lawn care companies are much more important than you might think. Companies that provide vegetation management in addition to regular grass fertilization make your yard look wonderful all year round and keep you safe.
What exactly is vegetation management?
It is preventative maintenance involving the cutting down of dead or overgrown trees and brush, trimming tree branches, and the killing of unwanted vegetation. These measures help you avoid disaster with power lines from trees falling during strong wind or breaking unexpectedly due to rot or broken limbs.
Here's what you need to know about each method of vegetation control services and the reasons they are important. Before we get into this topic, we want to add an important disclaimer:
** Greener Grass does not do vegetation management for trees, however it is important for us to include facts about hazardous trees and how to eliminate these threats so that our readers are aware. We do offer spraying for unwanted vegetation on the ground like grasses and weeds growing in an empty lot or parking pad. For more details, please don't hesitate to contact us and we will be happy to help you.**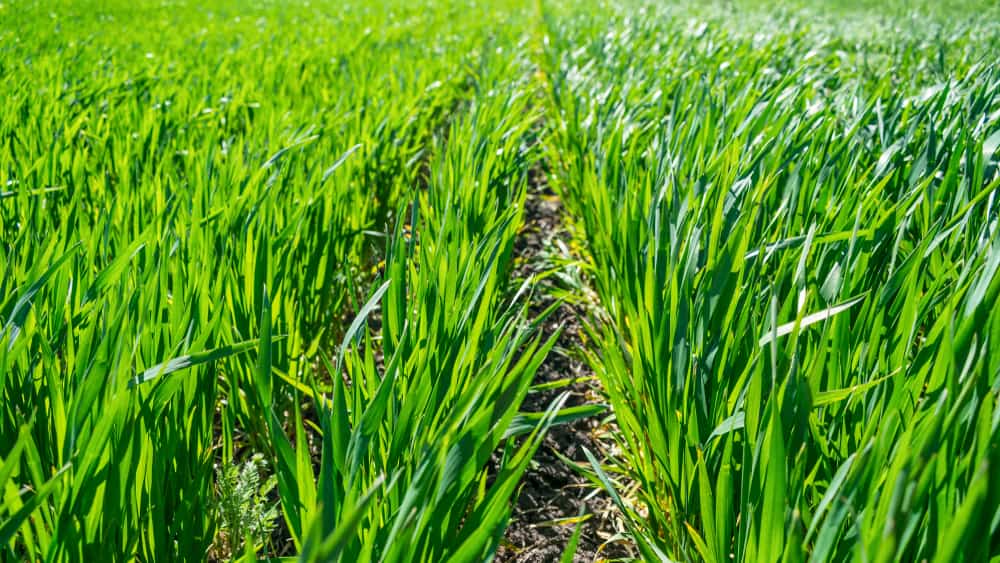 1. Cutting down trees and brush
If a tree is unhealthy and located near a powerline, there is a high possibility it could fall onto the wires. Fallen trees and branches can cause a power outage for you and your neighbouring community. Worse yet, a tree hitting a powerline could also create a fire that can easily spread into the surrounding grassy areas.
Brush located near power lines can create blackouts and fires when they are allowed to grow near this source of energy. Power lines need to be regularly inspected as a safety precaution and when brush is in the way it limits accessibility to line crews.
Vegetation control services are crucial to cut down these hazardous trees and brush. You eliminate threats to line workers and everyone around by keeping your vegetation away from high voltage power lines.
2. Trimming trees
When you plant a tree in your yard, you may not consider how much it can grow in a few years. Trees can grow quickly and dangerously close to a power line. Your beautiful Ash or Birch tree can soar 30 to 40 feet in the air and, if the branches hit a power line, the results can be disastrous.
Tackling removal of branches and pruning trees is a tricky task, requiring proper equipment and know-how. This is why you should have professional vegetation control services do the job for you. Hiring a professional will help you avoid major damage to nearby lands and homes.
Vegetation control crews perform directional pruning so as not to ruin the health of your trees. These crews also guide the branches away from the powerlines which reduce the need for pruning in the future.
3. Killing unwanted vegetation
When there is known vegetation growing near a power line, it is best taken care of right away by killing it with herbicides. Herbicides are pesticides that kill off unwanted vegetation. By eliminating the growth of unwanted vegetation in its early stages, there will be no need to worry about brush hitting a nearby powerline in the future and creating damage to the grassy areas and people nearby. Using herbicides is a cost-effective method of vegetation management.
Next time you notice an unhealthy tree near a power line or a tree growing too close to a powerline, you can call for vegetation control services in Calgary. Prevention is key to reducing accidental fires or electrical outages.