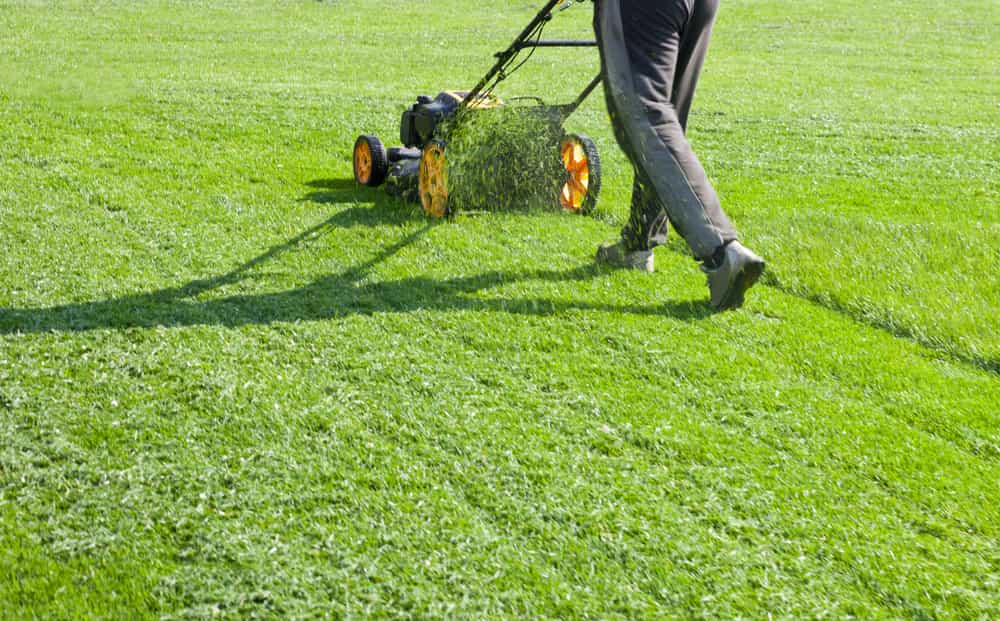 Top 5 tips for selecting a Calgary lawn care professional
One of the first things people see when coming to or passing by your house in Calgary is your lawn. You want your grass to look beautiful whether you are entertaining guests, selling your home, having a BBQ, or just want to show off your gardening skills to your neighbours. How do you get a lawn to stand out in all the right ways? A professional Calgary lawn care service that will give you picture-perfect green grass.
How do you go about picking lawn services in Calgary that will suit your needs?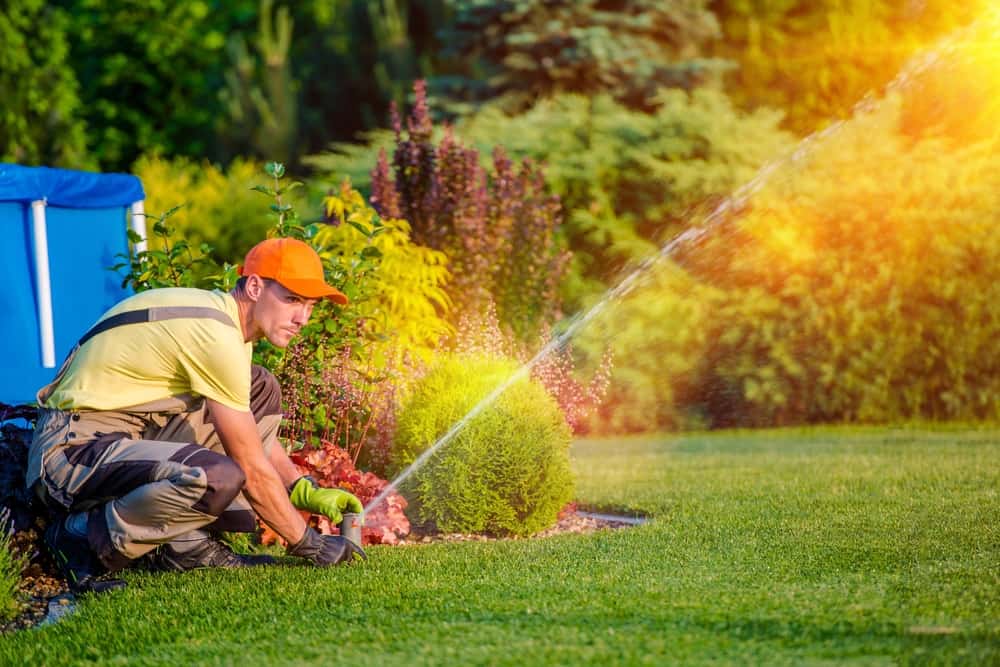 Here are 5 tips to help you choose a quality lawn care professional.
1. Deep knowledge
A professional lawn care company that understands the chemistry and biology of your lawn will be able to assess any issues related to watering, fertilizing, and maintenance. This company will be able to help your grass look great for years to come instead of just offering a quick fix. This deep knowledge will keep your lawn looking green all spring and summer and keep it healthy even during the cold months of the year.
2. Variety of services
Choose a Calgary lawn care company that offers a variety of services. Instead of having to hop from one company to another for different needs, you can have all your lawn problems aided with one professional service provider.
After all, taking care of your lawn is about more than just spraying it to kill the weeds. Your lawn requires aerating, power raking, vegetation control, and fertilizer to help it stay 100% healthy. You don't just exercise to stay healthy, but you consume proper nutrients and drink lots of water to maintain a healthy body and spirit; the same goes for your lawn – many steps are required to keep its beautiful appearance.
3. Years of service
How many years has your Calgary lawn care company been operating? Picking a company that has been in business for many years is a good indication that they are reliable. Experience speaks volumes when it comes to lawn care. A successful business is trusted in its services and continues to operate as a result of happy clients.
4. Maintained equipment
Professional lawn services in Calgary should maintain their tools both in appearance and function. Ask the lawn care company you are looking to hire how often they sharpen their blades. The answer should be at least every couple of days. A sharp blade will cut your grass easily and with a clean edge whereas a dull blade can damage your lawn and leave behind a jagged look. Keep your grass green by avoiding the red flags of poorly maintained equipment.
5. Reliable
Having a reliable lawn care company is very important. Look for a company that shows up on time, every time. Your lawn needs to be fertilized in specific increments to allow the nutrients to work properly; too often can burn the roots and too spaced out won't give you the desired results.
Also, make sure your Calgary lawn care provider completes all the work you have asked for. If they say they will take care of every portion of your lawn, but you notice a huge brown spot near your garage you may want to consider looking for a different company next time around.
Keep your lawn and yourself happy by ensuring you get quality lawn services in Calgary. The grass will be greener on your side of the fence!