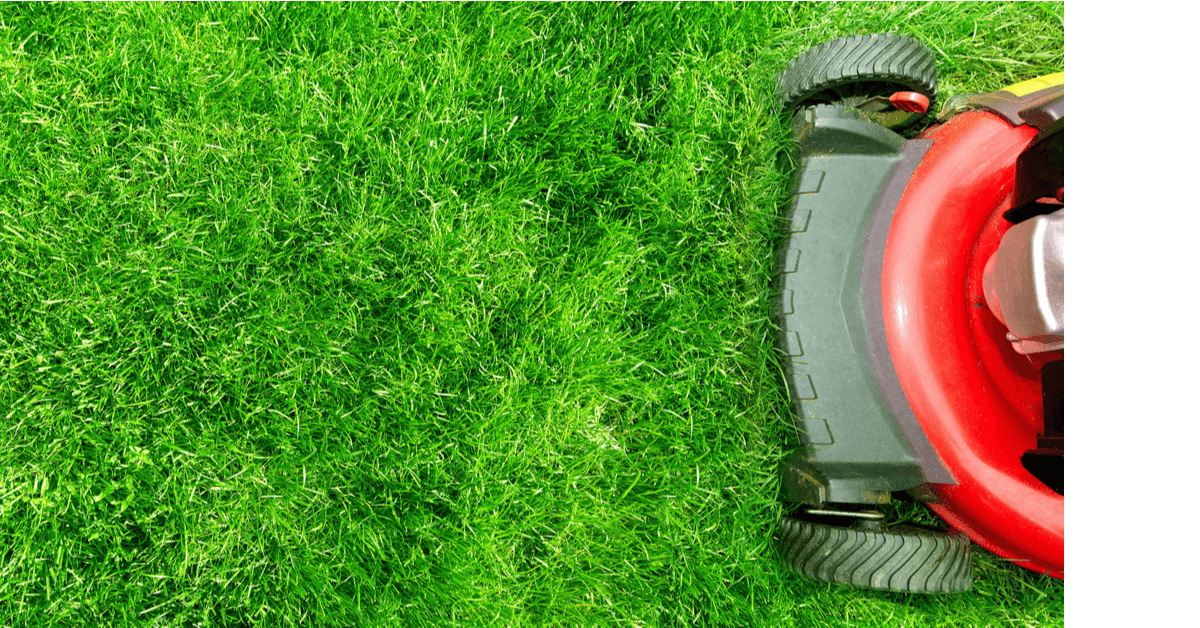 What's Included In Residential Lawn Care Services In Calgary
If you're like most homeowners, you want a well-manicured lawn that is healthy and looks great. But keeping your lawn looking its best can be a lot of work – especially if you don't have the time or expertise to do it yourself. That's where residential lawn care services in Calgary come in.
Professional lawn care covers everything from fertilization to weed control and aeration. If you're looking for a way to take the hassle out of lawn care, consider hiring a residential lawn care service. You'll be glad you did!
Different lawn care packages
Professional lawn care companies will typically package their services differently, but regardless of the deal or bundle, you want to look for essential services such as fertilizing and weed control. Of course, your lawn may need additional care depending on its current state or what you're looking to achieve.
At Greener Grass, the value of our lawn care services boils down to two things – quality and ease. The following packages are an investment in your property and your time so you can sit back and enjoy your beautiful, thriving yard.
Premium – Our top package, the Premium Program includes 4 applications of slow-release granular fertilizer and weed control. The spot treatment weed control is applied every 5-6 weeks to ensure they're under control and don't spread. The slow release of granular fertilizer helps prevent fertilizer burn and is ideal for when there are long periods of time between fertilizing.
Standard – The Standard Program includes 4 applications of liquid fertilizer and spot treatment weed control every 5-6 weeks. Liquid fertilizer is fast-absorbing and you can see results quicker.
Organic – The Organic Program is a more natural option and includes 4 applications of organic granular fertilizer. With this program, the spot treatment weed control every 5-6 weeks is optional as weed control is not organic.
Additional residential lawn care services
Along with our fertilizer and weed control packages, we offer the following residential care services upon request. If you're unsure whether your lawn needs additional care, our professional lawn care technicians can make recommendations to help you achieve the lush, green turf that you've always wanted.
Aerating – Aeration is recommended to reduce soil compaction and help control thatch in the lawn while also helping water penetrate into roots. The plugs left behind after an aeration service will break down naturally with mowing or watering. Aeration is offered in the spring and again in the fall to keep your lawn healthy all season long – yes, even (and especially) during the harsh winter months!
Power Raking – In the spring, we power rake to remove any dead grass and excess thatch from your lawn. This service is done prior to new growth so that your lawn is not weighed down by dead grass and thatch. Power raking is followed by a high cut to collect excess clippings and groom the lawn. Please note that this does not include cleaning up leaves or general debris.
Vegetation Control – Done to eliminate unwanted vegetation on your property, including patios, driveways, parking pads, and back lanes.
Over Seeding – When you need to fill in bare spots or improve the density of your lawn, over seeding is recommended. You can use this process for filling bare spots or mixing in new varieties that won't harm existing plants.
Where to find customized lawn care treatments in Calgary
While our fertilizer and weed control programs are our most popular services, each customer's needs are different. You can add or scale down services depending on what your lawn needs, your property's size, and your budget.