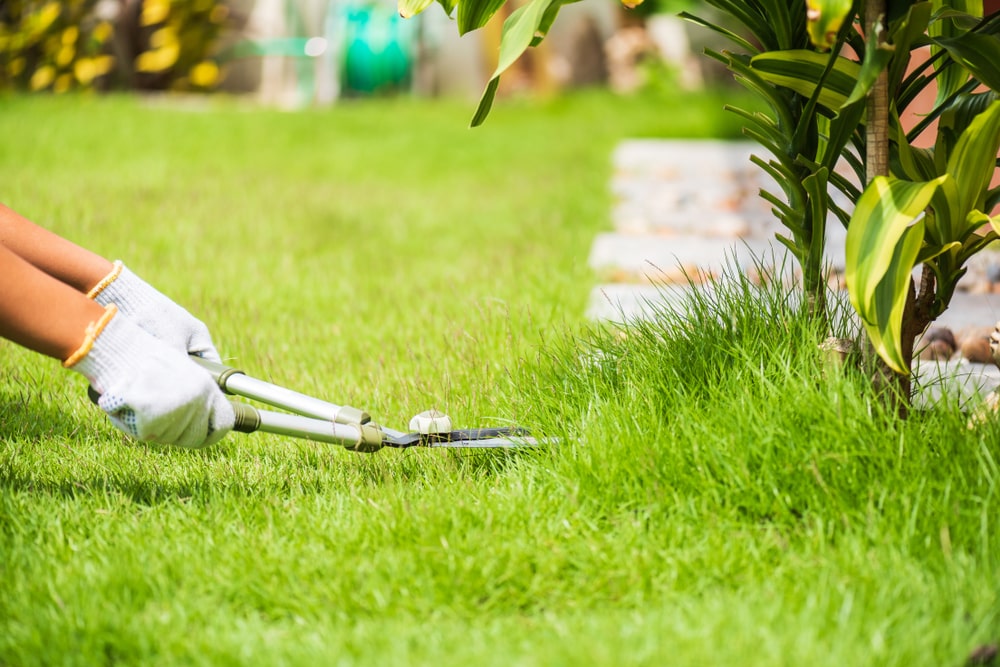 Is there a difference between lawn care services and lawn maintenance?
Lawn care and lawn maintenance are often used interchangeably, but they involve different tasks. Let's take a closer look at the difference between the two and why they're important for maintaining a healthy lawn year-round.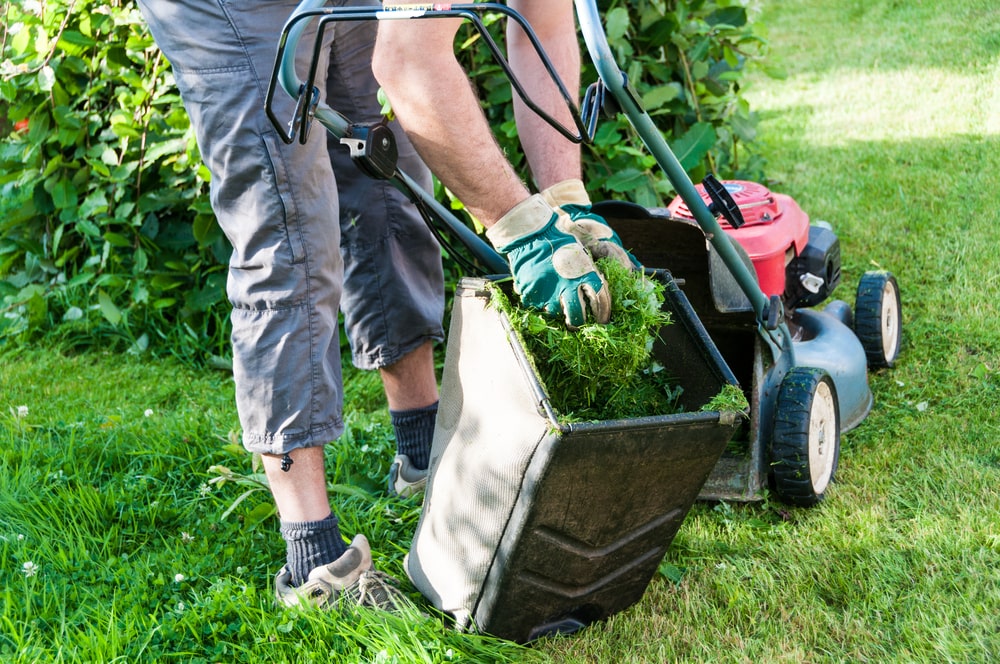 What is lawn care?
Lawn care refers to preserving the health and vitality of existing lawns and requires in-depth knowledge to do an effective job. The goal of lawn care is to improve the growth of vegetation and to keep turf lush and green. This article may help you understand more about the benefits of lawn care and weed control. 
If, for example, there are brown patches, an excess of weed, or poor quality grass on your property, lawn restoration services in Calgary can help rebuild the lawn back to a healthy state. 
Some of the services that fall under lawn care include:
Pest control

Weed control

Fertilizer application

Soil testing

Natural aeration

Deep root feeding

Irrigation systems
What is lawn maintenance?
Lawn maintenance involves cleaning up the lawn to keep it looking immaculate. Some of the tasks that fall under lawn maintenance in Calgary include: 
Regular mowing and lawn cutting

Routine watering 

Border edging for driveways, patios, and walkways

Pruning of trees and shrubs

Spring yard cleanup

Fall yard cleanup
Keep in mind that, without proper lawn care services, maintaining a lawn's lushness becomes complicated. This is because lawn maintenance does not address lawn vegetation, damage, or weed control. 
What about landscaping?
If you're looking for services that include planting flowers and transforming your outdoor space, then this type of service would fall under landscaping. Landscapers plan and design an area for hardscaping and installation of structures like pools, fountains, walkways, patios, pavers, decks, and more. Landscapers also have in-depth knowledge of different types of flowers, plants, and other vegetation that will complement your outdoor space well.
Key takeaways
When it comes to lawn services, you have a few options to choose from depending on your needs and goals. To better understand the differences between lawn services, we can take the example of building a house. 
You want to first establish a solid foundation. Lawn care services start your lawn off on the right foot with healthy grass through fertilization, deep root feeding, irrigation, aeration, and weed control. From there, the solid foundation needs maintenance. Much like maintaining your furnace, carpet, floors, and other important components of your home, your lawn needs maintenance care in the form of mowing and watering. To make your home beautiful, you would seek the help of an expert. Much like an interior designer, landscapers have the knowledge to transform your outdoor space.
In any case, you want to seek the experience and knowledge of professionals who specialize in the type of service you're looking for.