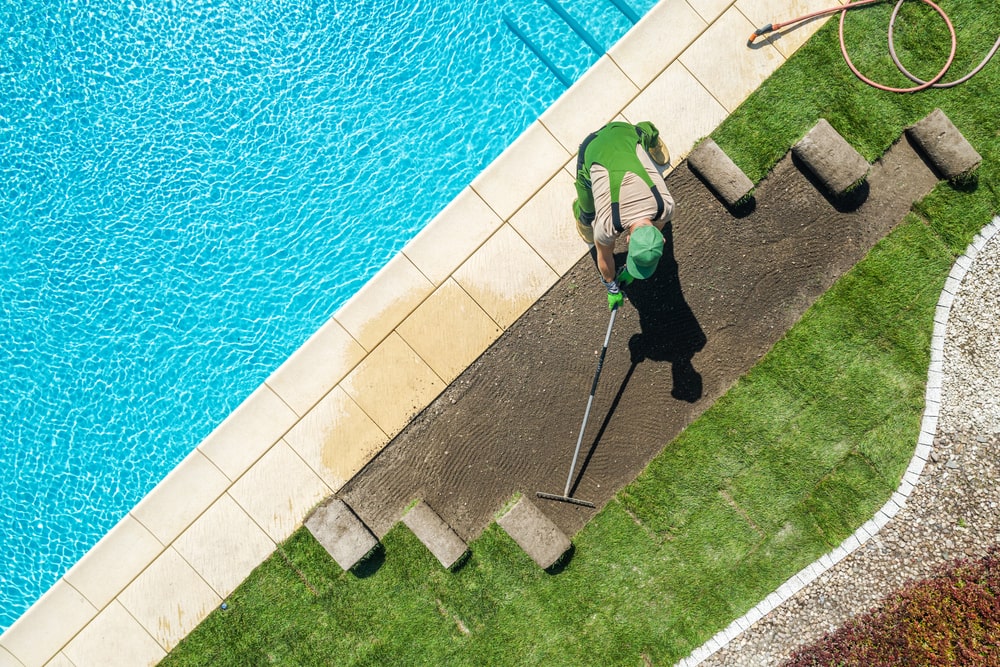 What's included in residential lawn maintenance services?
Your lawn is an extension of your home. While regular maintenance keeps your yard beautiful and inviting, proper lawn care takes a lot of time, effort, and knowledge. To keep a healthy and thriving yard in Calgary, many homeowners take advantage of professional lawn care services. Here's what you can expect when you hire a lawn care company in Calgary.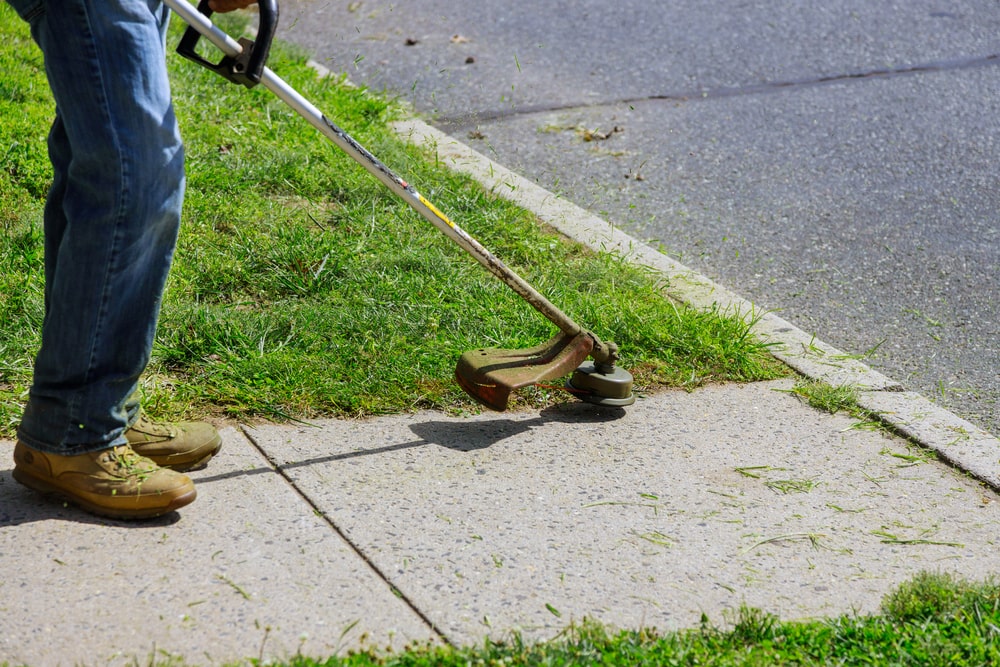 What is lawn care?
Lawn care refers to maintaining the health and vitality of existing lawns with the goal of keeping your yard green and free of weeds. Some services that fall under lawn care are:
Fertilization

Soil testing

Weed control

Pest control

Seeding

Aeration

Lawn mowing

Regular watering

Vegetation control

and power raking
The extent and detail of lawn care services depend on the type of package you choose. For example, some homeowners may choose a package that includes spot treatment weed control and fertilizing, while others may choose to add other services like aerating and overseeding.
Standard lawn care, fertilizer, and weed control services in Calgary
Standard lawn care that includes fertilizing and spot treatment weed control keeps your lawn green and weed-free. At Greener Grass, we offer the following additional services that can be added to any of our residential lawn care services:
Aeration

is a process that involves perforating the soil with small holes to let air, water, and nutrients seep to the grassroots. Lawn aeration reduces soil compaction and controls thatch in the lawn. The best time to book aeration services is during the growing season when the grass can heal after soil plugs are removed. 
Power raking

is typically done in the spring before new growth to remove dead grass and excess thatch that builds up over winter. Power raking involves the use of a machine, hand raking, and bagging of clippings. It includes grooming the lawn with a high cut so that the blades just skim the surface of the grass.
Vegetation control

is meant to rid lawns, patios, driveways, parking pads, and back lanes of undesired plants, weeds, and other vegetation. This service can be completed before landscaping services or before planting new lawns.
Overseeding

is a method of spreading grass seed over the top of existing turf without tearing up the lawn or soil. This service is ideal for yards that have become brown and patchy to fill in bare spots, improve the lawn's density, and enhance your lawn's colour.