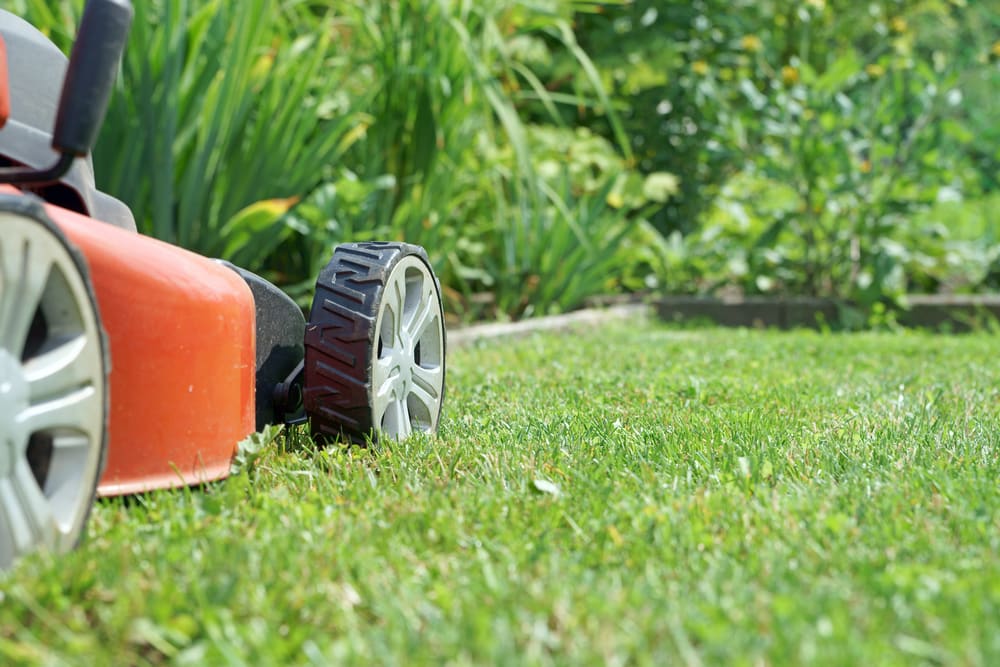 How to Prepare Your Lawn for Winter
Fall in Calgary can begin anywhere from early September to sometime in November. If you want your grass to be green next spring, it is best to prepare your lawn before winter sets in.
You can do several things in the fall to make the spring start-up easier. Failure to take the necessary precautions can cause permanent damage to your lawn and create a lot of work in the spring. Here are the things you need to know when it comes to proper lawn maintenance for the Calgary winter season!
LAWN AERATING
The first thing you need to do when it comes to lawn maintenance in Calgary during the fall is to aerate. Aerating allows the dirt plugs to break down over the winter months and help moisture find a way to the roots. When spring arrives, you can enjoy a lush green lawn, with little preparation.
Fertilizing your lawn in the fall is vital as it is when much root development takes place. Unused nitrogen from the fertilizer is stored over the winter and will help your lawn look greener.
REMOVE DEBRIS
When it comes to proper lawn maintenance in Calgary seasons, remember to remove all debris and most leaf cover in the fall. A small amount of leaves leftover from the winter is alright, but too many can cause your lawn to suffocate. Snow mould can form through the winter months, damaging your lawn.
Cut your lawn short for the final cut in the fall. Short grass prevents long blades from toppling onto each other, creating a barrier against new spring growth. Long grass also forms the ideal environment for mice and voles to winter in. Rodents cause permanent damage by chewing grass off at the roots, leaving a pattern of random lines after the snow melts.
Shovel Snow With Caution
It is crucial to think about your lawn over the winter too. How and where you shovel your snow can impact your lawn come spring. Salt from tires and ice melt can cause damage when snow is shovelled from sidewalks and driveways onto the grass.
Snow continually piled up in one area will not melt quickly and can cause snow mould and winter kill.
What we can Help With
If you have any further questions regarding Lawn maintenance in Calgary, get in touch with Greener Grass, we'd be happy to help! Our services include:
Residential
Commercial
Acreages
Fertilizer
Aerating
Weed control and more
We have proudly served the communities of Calgary, Airdrie, Bragg Creek, Carstairs, Chestermere, Crossfield, Didsbury, Langdon, Okotoks, and Olds for over 38 years!