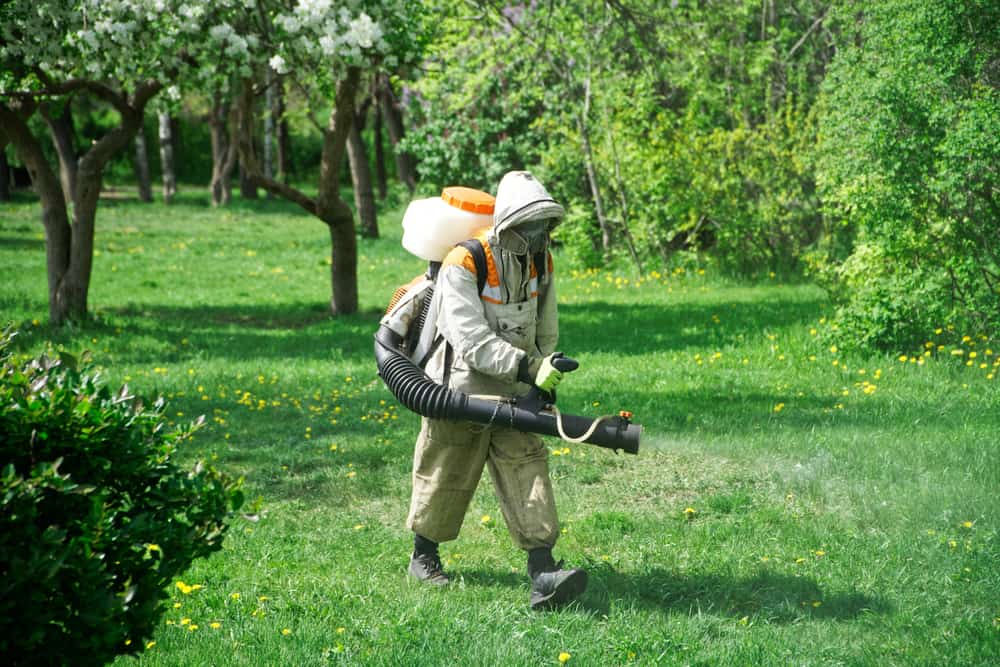 Mosquito Guard Spray Treatment: Enjoying a Mosquito-Free Summer
Summers are about enjoying long days in the great outdoors, whether barbequing with friends, watching the kids run through the sprinklers, or simply relaxing in the sun's warmth.
However, these precious moments can easily be spoiled by mosquitoes' relentless and bothersome buzzing. In this article, Greener Grass talks about Mosquito Guard Spray Treatment and how mosquito control can help you reclaim your outdoor spaces, so you and your family can enjoy a mosquito-free summer!
Why Mosquito Control is Crucial
Besides the annoyance, mosquitoes also carry potentially dangerous diseases such as:
West Nile
Zika
Malaria
Dengue Fever, and more.
All of which can be transmitted when mosquitoes feed on our blood. Their breeding grounds are standing water sources such as puddles, bird baths, and clogged gutters. Even a small amount of stagnant water can become a mosquito nursery. The female mosquitoes lay eggs in these water sources, increasing the mosquito population around your home.
Mosquito Guard Spray Treatment
This is where Mosquito Guard Spray Treatment comes into play. Specially formulated to deal with these pesky insects, this product targets mosquitoes at all stages of their lifecycle – from eggs to adults. It uses a multi-pronged approach to effectively control the mosquito population and disrupt their breeding cycle, providing long-lasting protection against these pests.
Mosquito Spray Application
The key to the effectiveness of Mosquito Guard Spray Treatment lies in its professional application. Expert technicians like Greener Grass will treat targeted areas, such as foliage and shrubs, where mosquitoes are most likely to breed and rest.
Once applied, the spray kills existing mosquitoes and leaves a residue that repels new ones from settling in. This significantly reduces the mosquito population, allowing you to enjoy outdoor spaces without worrying about being bitten!
Mosquito Control – Achieving a Mosquito-Free Backyard
Mosquito-proof your outdoor space with our environmentally friendly, effective, and long-lasting solution. Whether you're hosting a backyard barbecue, relaxing on your deck, or your children and pets are playing in the yard, relentless mosquitoes and other pests can be a point of irritation. You can have a mosquito-free summer without disruption.
At Greener Grass, our Mosquito Guard Spray services eliminate these unwanted insects at the source. Powerful enough to kill mosquitoes and other pests at the source while safe and non-toxic for pets and children. Our professional Mosquito Guard spray won't damage your lawn and plants. We take great care to preserve your natural foliage.
Contact us today; your perfect summer is just a spray away!