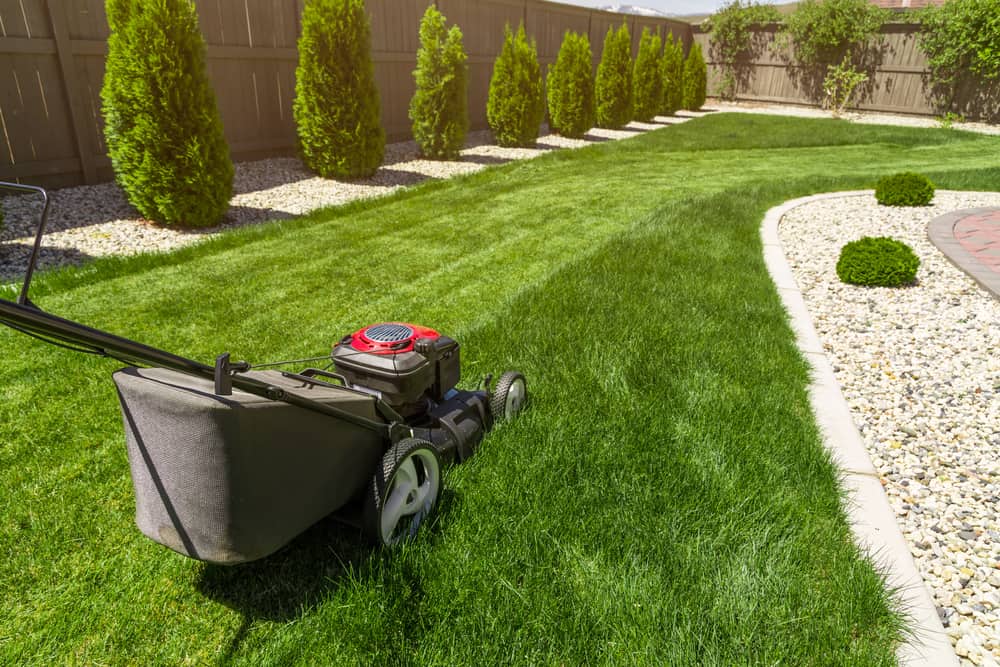 The 3 Most Common Types of Grass in Calgary
When it comes to seeding your lawn, it can be tempting to choose a grass type that will give you the lushest, greenest, and healthiest turf. After all, who wouldn't want a lawn so vibrant that it becomes the envy of the neighbourhood? But did you know that the "best" type of grass depends on the climate, maintenance needs, and unique growing conditions?
While it may be tempting to choose the seeds that give you exactly that, you run the risk of working harder to upkeep the lawn and keep it green and thriving. The right type of grass in Calgary requires regular lawn care but won't require too much work while still providing a beautiful and healthy turf.
In Calgary's cold and dry climate, some of the most popular types of grass include:
Kentucky Bluegrass
Perennial Rye Grass
Creeping Red Fescue
These grass types are resilient to extreme temperature changes, including hot and dry summers. Keep reading to learn more about each grass type and why they're the most ideal for Calgary.
Kentucky Bluegrass
Kentucky Bluegrass, also known as Poa Pratensis, is the most common seed type in Calgary and across Canada because it's well-adapted to cooler temperatures. You can find Kentucky Bluegrass in most grass seed mixtures in Canada for the following benefits:
Forms a thick sod ideal for high-traffic areas
Excellent tolerance to cold and winter survival
Recovers well from damage
Germinates in the spring right after snow melts
Nice texture, colour, and density compared to other grass types
Known to capture contaminates because of its thick sod
Resistant to disease
Perennial Ryegrass
Perennial Rye grows quickly but doesn't spread as well as Kentucky Bluegrass. This grass type is dark green and has a shiny appearance, making it a great choice for aesthetic appeal. Some of the benefits of Perennial Ryegrass:
Ideal for overseeding high-traffic areas
Fast germination rate, making it ideal for filling damaged lawns
Rapid seedling growth provides quick colour and stability
Excellent cold tolerance
Can be cut short
Creeping Red Fescue
Creeping Red Fescue is ideal for areas that are hard to mow, such as slopes and roadsides because of its low maintenance quality. Creeping Red Fescue is typically used in a mixture of grass seeds for the following benefits:
Ability to cover a large area in almost any climate
A low-cost seed that requires very little work
Shade tolerant
Good drought resistance
Narrow blades lose less moisture in hot weather
Thrives in poor, sandy soils
Germinates and spreads quickly
As Calgary heads into the winter season and grass is dormant, it's a good time to learn about the different types of grass seeds and plan ahead for professional lawn care in the spring. In the meantime, check out our winter-related blogs below:
Tips to Prepare Your Lawn for Winter
3 Important Tips to Store Grass Seeds Over the Winter
For more information about lawn care in Calgary, give us a call at 403-271-2111.