Power Raking is done to remove dead grass and excess thatch from the lawn. This is done in the spring prior to new growth. The service involves power raking by machine, hand raking and bagging of clippings, followed by a high cut to collect excess clippings and groom lawn.
Lawn surface cleanup only. Does not include cleanup of planting beds, tree wells, fall leaves or general debris.
Thanks so much for the fast service and for the kind & proficient gentleman that did the lawn. Your services were recommended to me by my daughter and I will not hesitate passing on my recommendations.
We would like to thank you and the staff once again for another year of good looking green grass...best on the block, weed free too.
I just wanted to say thank you for your excellent service these past few years. Due to this type of service we now have 5 homes in total who use your service on our block and they too are impressed with Greener Grass
Thanks again for working on our lawn. You went the extra mile & I appreciate it.
Many thanks for getting to us so quickly. Great Job!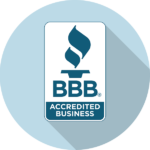 Better Business Bureau
A+ Ranking
Servicing Calgary and Area Since 1986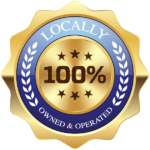 Family Owned & Operated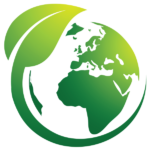 Caring for your lawn and the Environment
FILL IN THE FORM BELOW AND
WE'LL GET BACK TO YOU RIGHT AWAY!